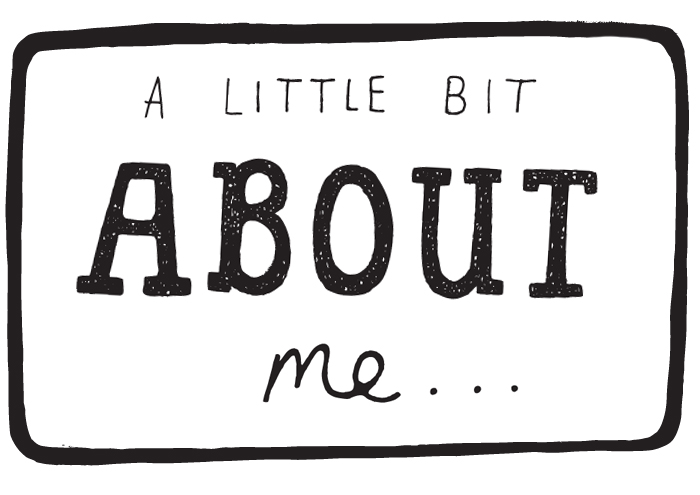 You've stumbled across my blog! I couldn't be happier to have you here. (Did you bring snacks? Sharing's caring)
Whilst makeup is great and all, (and truly, it really is one of the greatest inventions) turns out the industry wasn't for me, nor was writing blog posts solely on the latest contouring product to give you sharper cheekbones than Cillian Murphy. Although I did win an award for it! Hello second place at the UK Blog Awards.
I'm Carly, a 25-something blogger and social media executive, and this right here be my little corner of the internet.
Us bloggers, we have such amazing platforms with the ability to reach and influence thousands of people. I wanted to do something more fulfilling with mine.